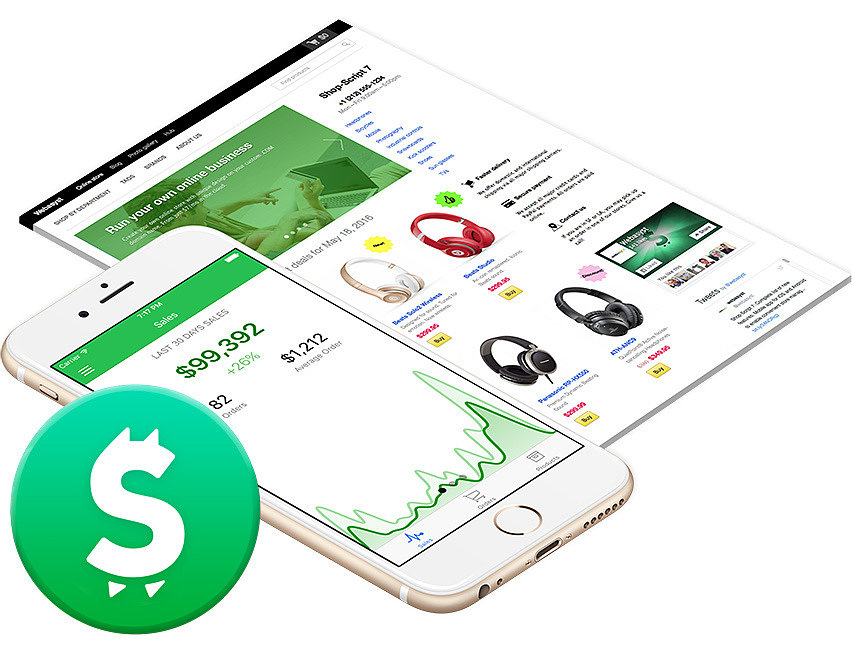 We are excited to announce the release of Shop-Script 7, a major update to our flagship ecommerce platform!
Shop-Script 7 is the biggest update since the very first release of rewritten-from-scratch Shop-Script 5 back in 2013. Shop-Script 7 adds lots of handy features that will make your day-to-day operations with your online store more convenient and friendly.
For more information on Shop-Script 7, please refer to new version's dedicated site 7.shop-script.com.
Also, check out the big list of new features we published recently.
To testdrive Shop-Script 7, simply create new account in Webasyst Cloud and see all for yourself. It's free.
Mobile apps
Shop-Script 7 introduces native mobile apps for managing your online store on the go. Apps are available on the App Store and Google Play: