ISaw A1 Wearable HD
ISAW… the only limitation is your imagination!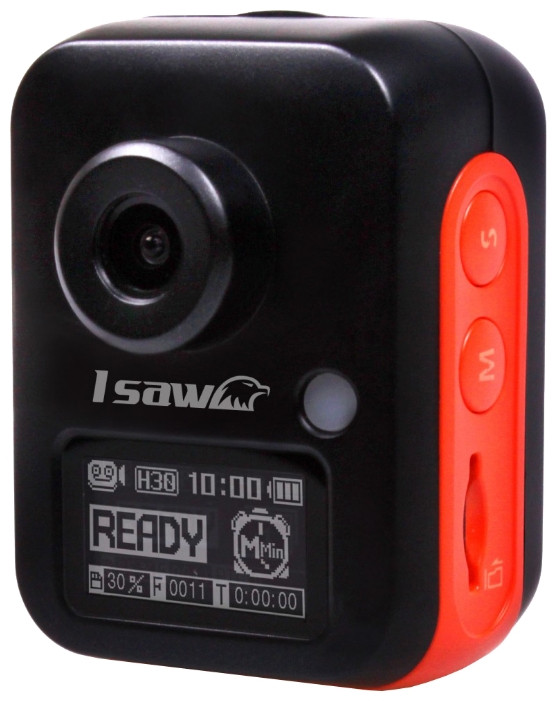 Overview
The ISAW A1 is the latest, most affordable, wearable HD Action Camera available in Australia and New Zealand!
Boasting high quality 1280 x 720 HD video that you can easily view and upload, the ISAW A1 comes complete with 50m waterproof housing, a comprehensive list of accessories and loads of mounting hardware.
The durable shock resistant body and user friendly menu makes ISAW A1 the perfect choice for all extreme action sports.
ISAW A1 is the smallest and lightest full featured Action Camera available.
The ISAW A1 comes with:
Waterproof housing (50m / 164ft)

AV Composite cable

USB

Handle Bar mount (spares available soon)

Long connector

Short connector

Curved mount (spares available soon)

Flat mount (spares available soon)

Connecting screw

Battery

Mounting tape

User's Manual

Please note a class 6 MicroSD card is not included.
Customer reviews and ratings